What Is The St. Benedict Prayer Wall?
Saints Prayer Circle is a site created for Christian devotions to saints and angels to intercede for help on our behalf. We have a thousands strong (and growing) prayer circle which prays for your prayer requests daily. People from all over the world who believe in God's love and message are welcome.
Send your own individual prayer requests to the prayer wall today and join us in prayer!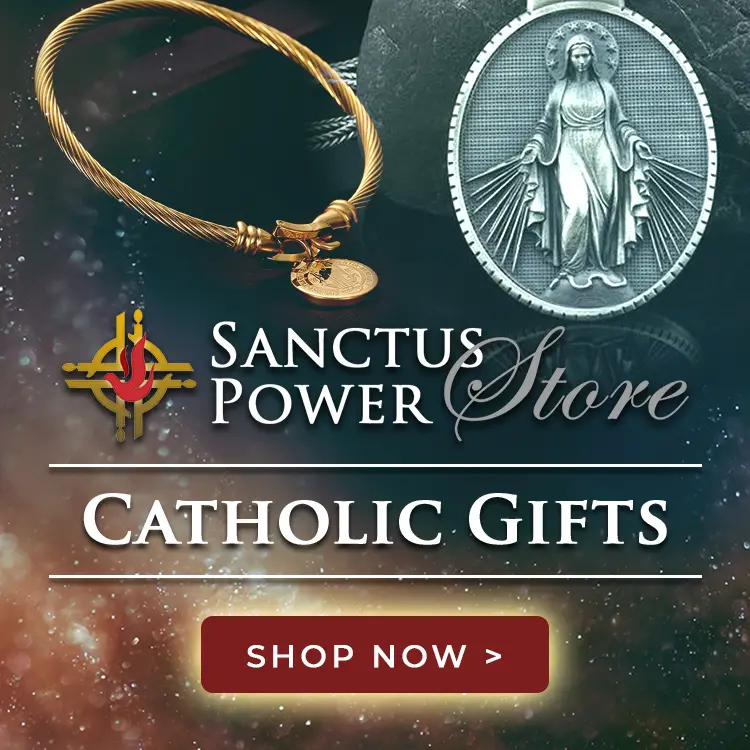 Catholic Gifts & Merchandise
Get 10% Off Storewide With This Exclusive Code (Apply at Checkout):
Stay Motivated with Blessed Saints