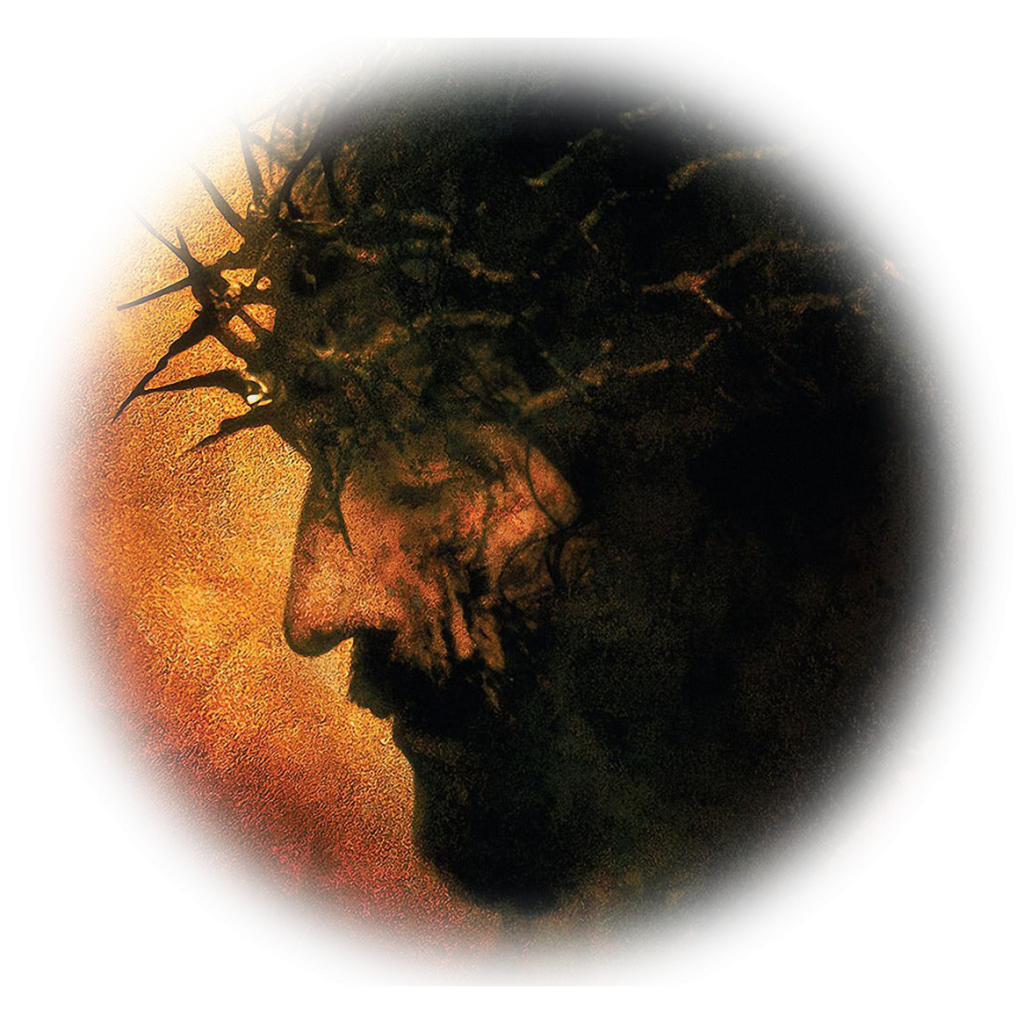 💌 (1) Love Letter from Jesus
Dear Child, today is a day that marks my suffering and death on the cross. A day of mourning and sadness as churches around the world remember my passions on the cross.
Yet always remember that in the darkest of sorrows, there is always HOPE. For whilst so many regard today as a solemn day, I have always seen it as a day of blessing and great tidings.
My death on the cross wasn't a tragedy or something unforeseen, for I had already known of the task and accepted it from the start. It is a day of renewal and joyfulness as your sins have been washed away by the blood of Christ and my suffering. Its is a day to be happy that you have been given a second chance in life…
A Second Chance in Life – Don't Squander it Away
Because of today, you have been given a second chance at life. A chance to discard the past encumberments of sin and sadness and to start anew.
A new beginning, I have granted upon you. Do not treat this day as part of tradition, or a day of obligation that you simply must fulfil. The purpose for my suffering on the cross has always been for a bigger purpose – the revival and enlightenment of my children.
Because you are reading this, you have been called to shine in a new light. One that is untarnished and pure. For in the end, nothing would please me more than to call upon you as one of my flock.
My Love for you is ever present, and I have sent my saints and angels to guard you in all your endeavors. You are protected, insured, and loved. The rest is all up to you my dear.
Follow My Commandment of Love
The only commandment you need in your life is LOVE. If you hold true love in your heart just as how much I love you, then everything else will fall into place.
I have called upon you to be the holder of this love, but not just to safekeep it… You have been called to spread this love to the ends of the world and live it out to the end of your days. In doing so, I have reserved a place for you in my heavenly kingdom.
Whenever you feel weary or lost, remember that I will always be there. For you are most precious to me. And I will never abandon you, nor forsake you.