- Messages From Your Heavenly Helpers -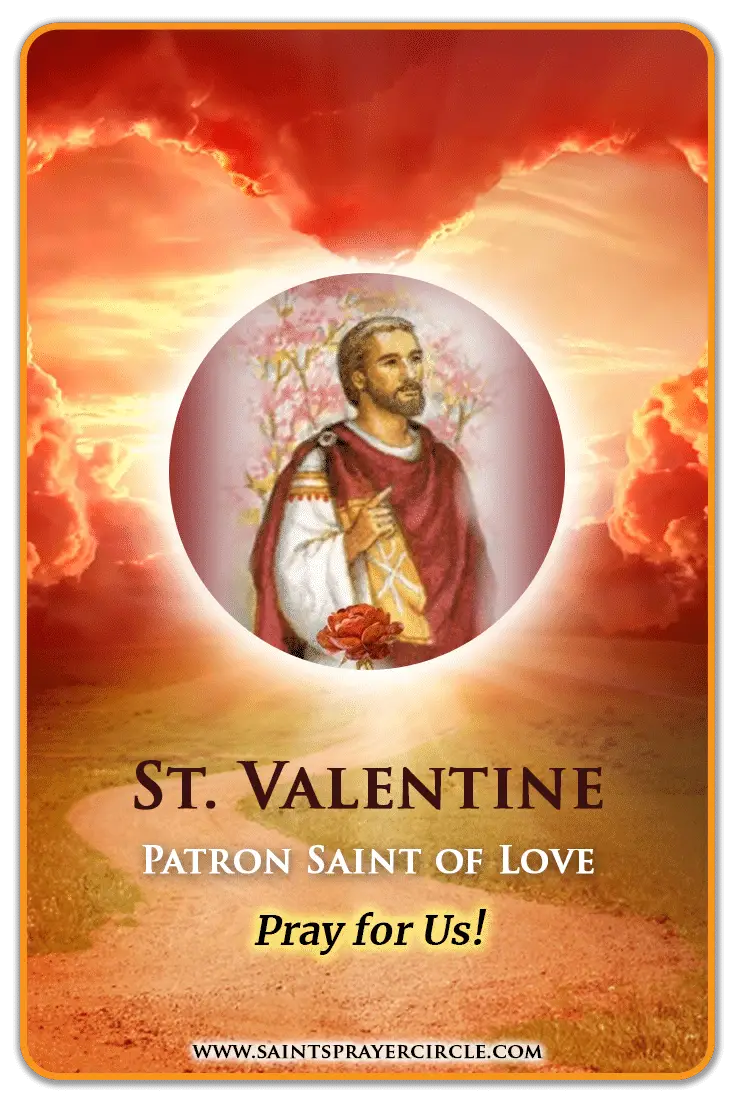 Dear friends, warmest greetings in the name of love. Today as we celebrate the power of love in all of it's forms, let us never forget that the source of...
Read More >
You are not alone in your endeavors, God has put in place heavenly guides to...
Read More >
Celebrate My Death On the Cross Today, For You Have Been Saved with My Blood.
Read More >
Start claiming your spiritual power today by strengthening your connection to God.
Read More >
Sometimes the road less travelled may lead to the biggest spiritual growth.
Read More >
Remember Who You Are. Don't Compromise for Anyone, for Any Reason. You Are a Child...
Read More >
Live Righteously and Pay No Heed to the Weak Minded. Your Rewards Are in My...
Read More >
Life's Journey Wasn't Meant To Be Easy, but All Your Efforts Will Be Worthwhile. You...
Read More >
He Is No Fool Who Gives What He Cannot Keep, To Gain What He Cannot...
Read More >
When we feel lost and weary, our heavenly guide will show us the way. Trust...
Read More >
God Fulfils All His Promises, Even if He Does Not Give Us Everything We Want....
Read More >
Have you ever wondered, where is God when I need Him the most? Then this...
Read More >
Here's how you can Love Beyond Limits as Jesus taught us to...
Read More >